Divorce & Family Law Firm
We provide legal support for every kind of family issue and low-stress, fixed fee pricing so the focus is always on helping you.
Schedule Your FREE Consultation
Schedule your free, 1-hour consultation with
Attorney Dan Exner. Complete the form below
or call 414-488-1332
How We Make a Positive Difference
Family Court is a very different type of court. The issues are not whether you're guilty or innocent or if you have to pay or receive money. The issues revolve around your children and everything you've worked towards in life, and are far more important.
FAQ
Attorney Dan Exner answers your divorce & family law questions. Start here to get answers and gain clarity.
FAMILY LAW
Family law covers a wide range of domestic issues including divorce, child custody, property division, alimony, and more...
DIVORCE OPTIONS
Start here to learn about the divorce process and your options, including mediation & collaborative solutions.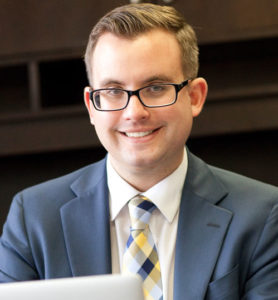 A great family lawyer helps people move past difficult life events. We can and do make a positive difference in peoples lives.
Daniel A. Exner, Esq.
Divorce & Family Law Attorney and Founder of Exner Legal, LLC
Brookfield Divorce Lawyer
Exner Legal Brookfield
200 S. Executive Drive, Ste. 101,
Brookfield, WI 53005
(Client Meetings Only)
Hours: M-F 9AM-5PM