Divorce is a difficult and emotional process. The right support can make a big difference to the outcome and how you feel once it's over. We start with a low-stress, fixed fee structure so the focus is always on helping you.
Contact Dan Exner now to discuss your WI divorce options.
Schedule Your FREE Consultation
Schedule your free, 1-hour consultation with Attorney Dan Exner. Complete the form below or call 414-488-1332
How We Make a Positive Difference
Divorce and Family Court is a very different type of court. The issues are not whether you're guilty or innocent or if you have to pay or receive money. The issues revolve around your children and everything you've worked towards in life, and are far more important.
If you are divorced in the State of Wisconsin you cannot get remarried anywhere else in the world for six months.
To begin the process of filing for a divorce in Wisconsin, you can complete the necessary forms online at wicourts.com or you can work with a lawyer who can file on your behalf.
On average, a Wisconsin divorce takes between six months to one year to finalize. There is a 120-day waiting period for every divorce in the state. During that time, your divorce cannot be finalized.
FAQ
Attorney Dan Exner answers your divorce & family law questions. Start here to get answers and gain clarity.
FAMILY LAW
Family law covers a wide range of domestic issues including divorce, child custody, property division, alimony, and more...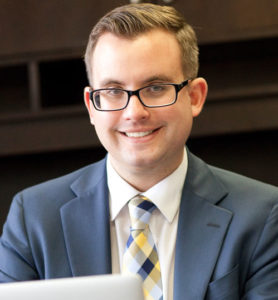 I am a tool to get you from where you are to where you want to be. Afterwards, if you never want to see me again professionally – great – that's the goal.
Dan Exner, J.D.
Divorce & Family Law Attorney and Founder of Exner Legal, LLC
Call 
414-488-1332
 now to discuss your divorce, ask questions about the legal process, and get clear answers.