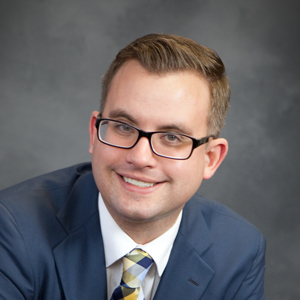 Attorney Dan Exner
Family Law & Divorce Lawyer — Founder of Exner Legal, LLC
I am a family law specialist – I can say that because all I do is represent people through their family needs whether changing the current family tree to planning for the future. I'd rather be excellent at one area of the law than mediocre in many of them."
Attorney Daniel A. Exner has experienced the best education Wisconsin has to offer. He received his double bachelor's degrees from the University of Wisconsin-Madison. He received his juris doctorate from Marquette University.
Attorney Exner has practiced exclusively law affecting the family from modifying the current family tree to planning for legal needs in the future. His career started at the national family law firm of Cordell & Cordell where he focused on fathers' rights. He helped opened Sterling Law Offices and practiced there as a partner until the Fall of 2018, representing people from all walks of life. He is a member of the Wisconsin Bar, Illinois Bar (inactive), and Waukesha Bar Association. He is a member of the Foley Inns of Court.
Any family law action, from divorce to paternity to adoption, can be one of the most stressful periods of a person's life. I endeavor to share the burden and make sure there is a seasoned, objective voice in the emotional turmoil.​"
—
Dan Exner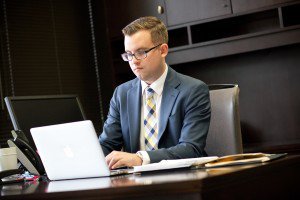 Rising Star Award From Super Lawyers
How We Make a Positive Difference
Attorney Dan Exner prides himself on being a "voice for the voiceless." He has worked hard throughout his career to help his clients through the most difficult times in life.