Brookfield Divorce & Family Law Attorneys
Exner Legal's Brookfield law office is located West of Brookfield Square Mall.
Exner Legal
200 S. Executive Drive, Ste. 101,
Brookfield, WI 53005
Hours: M-F 9AM-5PM
Phone: 262-789-2735
Practice Areas
Family Law
Divorce
Guardianship
Child Custody
Support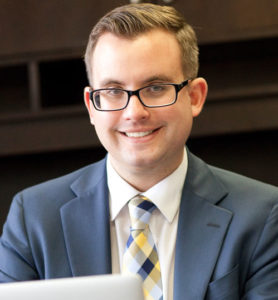 I set out to make a positive difference in peoples lives by helping Wisconsin families move past difficult life events. 
Dan Exner, J.D.
Attorney Dan Exner is an industry recognized Family Law and Divorce Lawyer in Brookfield, WI
How We Make a Positive Difference
Family Court is a very different type of court. The issues are not whether you're guilty or innocent or if you have to pay or receive money. The issues revolve around your children and everything you've worked towards in life, and are far more important.
FAQ
Attorney Dan Exner answers your divorce & family law questions. Start here to get answers and gain clarity.
FAMILY LAW
Family law covers a wide range of domestic issues including divorce, child custody, property division, alimony, and more...
DIVORCE OPTIONS
Start here to learn about the divorce process and your options, including mediation & collaborative solutions.